Helpful Materials
This page includes videos and publications to help you during your journey.
Cultural Humility: People, Principles and Practices is a 30-minute documentary by San Francisco State professor Vivian Chávez that mixes poetry with music, interviews, and archival footage as well as images of community, nature, and dance to explain what cultural humility is and why we need it.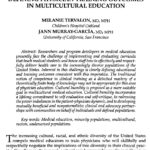 Read this seminal article on cultural humility, written by Dr. Melanie Tervalon —an advisor for Allied Path Consulting and a mentor for Dr. Veronica Keiffer-Lewis —and published in Journal of Health Care for the Poor and Underserved.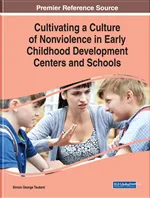 Cultivating a Culture of Nonviolence in Early Childhood Development Centers and Schools
Keiffer-Lewis, V. (2019). Developing a culture of nonviolence through cultural humility professional development: Cultural humility professional development for nonviolence. In S. G. Taukeni (Ed.) Cultivating a culture of nonviolence in early childhood development centers and schools (pp. 132–146). IGI Global.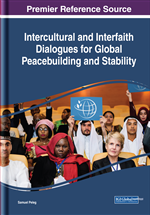 Finding a Way In: Observations From the Field on the Practice of Calling-In Dialogue
Keiffer-Lewis, V. (2019). Finding a way in: Observations from the field on the practice of calling-in dialogue. In S. Peleg (Ed.), In intercultural and interfaith dialogues for global peacebuilding and stability (pp. 104–124). IGI Global.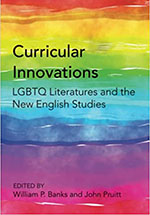 Curricular Innovations
Keiffer-Lewis, V., & Keiffer-Lewis, J. (2019). Centering the queer, Black, female voice: A case study of reclaiming the soul through literature. In W. P. Banks J. Pruitt (Eds.), Curricular innovations: LGBTQ literatures and the new English studies. Peter Lang Verlag.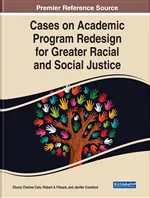 Cultural Humility as a Path to Equity in Higher Education
Keiffer-Lewis, V. (2022). Cultural humility as a path to equity in higher education. In E. Cain, R. Filback, & J. Crawford (Eds.), Cases on academic program redesign for greater racial and social justice (pp. 262–280). IGI Global.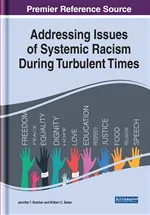 A Model for the Development of Anti-Racist Culturally Humble Educational Practitioners
Keiffer-Lewis, V. (2022). A model for the development of anti-racist culturally humble educational practitioners. In J. T. Butcher & W. C. Baker (Eds.), Addressing issues of systemic racism during turbulent times (pp. 1–22). IGI Global.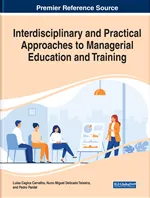 Preparing Managers to Lead for Diversity, Equity, and Inclusion.
Keiffer-Lewis, V., & Berman, J. (2022). Preparing managers to lead for diversity, equity, and inclusion. In L. C. Carvalho, N. Teixeira, & P. Pardal (Eds.), Interdisciplinary and practical approaches to managerial education and training (pp. 174–192). IGI Global.
Get started with our Discovery Questionnaire for tailored recommendations on how we can help.