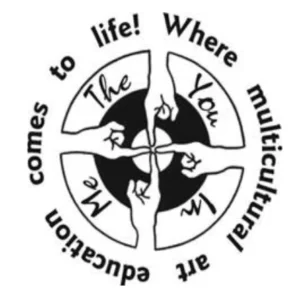 The You In Me, Inc.
The You In Me, Inc. is a 501c(3) committed to social sustainability through arts, gardening, and community education. We work primarily with disenfranchised, disadvantaged, and marginalized communities, and with others who support and work with these communities.
Our goals are focused on:
Multicultural/multiracial/ethnic arts education to bring knowledge of art history, skills, techniques, and applications to students, teachers, and the community for the purpose of furthering art as a powerful tool for education, experiential learning, communication, and expression
Social sustainability education, including but not limited to the exploration of communication, personal and organizational oppression, environmental justice and connectedness, culture and all it intersects with (e.g., race, gender, religion, language, socioeconomic status), ethnicity, sexual orientation, and the process of positive change
Social justice education through artivism (i.e., using art to overcome injustice and oppression), combining arts and social sustainability education to create programs that (1) demonstrate the close relationship of art and culture in expressing who we are and (2) explore in a positive, creative environment the tough issues surrounding diversity education
Art exhibitions and online gallery
Design, full-curation services, coaching, partnerships, and community art exhibitions.
Kids programs
Our kids camps teach about sustainability, culture, identity, pride, respect through experiential learning, hands-on art activities, gardening, and community service projects. For more information about our campus, please contact us.
Gardening and art educational consultation, programs and workshops
We offer a variety of in-person and online workshops. We also offer garden and greenscape consultations and gardening arts program design. You can also bring us to your organization. Please contact us for more information